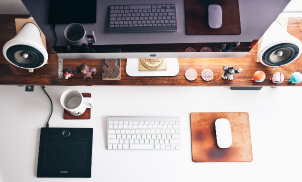 Research Reports
NRRI's researchers create independent, quality research reports, focused on timely issues in utility regulation. These in-depth reports lay out all sides of the issue, and are essential to deeply understanding the issues today's regulators face. View NRRI's reports here.
Teleseminars
Each month, NRRI's research team brings together the experts from government and industry to discuss the latest issues. These teleseminars explore the exciting topics that challenge regulators, and give listeners the opportunity to quickly learn about what's new.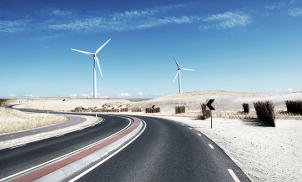 Presentations
Our researchers regularly make presentations to state utility commissions, government agencies, and industry. These presentations offer insight into the topics that regulators are interested in, while informing the utility community of the latest updates to the in-depth topics covered in research reports and teleseminars.